Latest News for Gaming Affiliates
Powered by Fresh Content
Visit your favorite poker room online to play, catch up with all the latest poker news, participate in online poker schools and read interesting posts on your favorite poker blog…
BLUFF Europe Magazine
You can't run a successful poker affiliate business without being constantly updated with the latest poker news. Subscribing at Bluff Europe will let you know everything that is happening in the UK and Irish poker scene - where to meet the pros, the latest from the leagues and the main tournaments, and even poker strategies and tips from the biggest names in poker that you can pass to your visitors.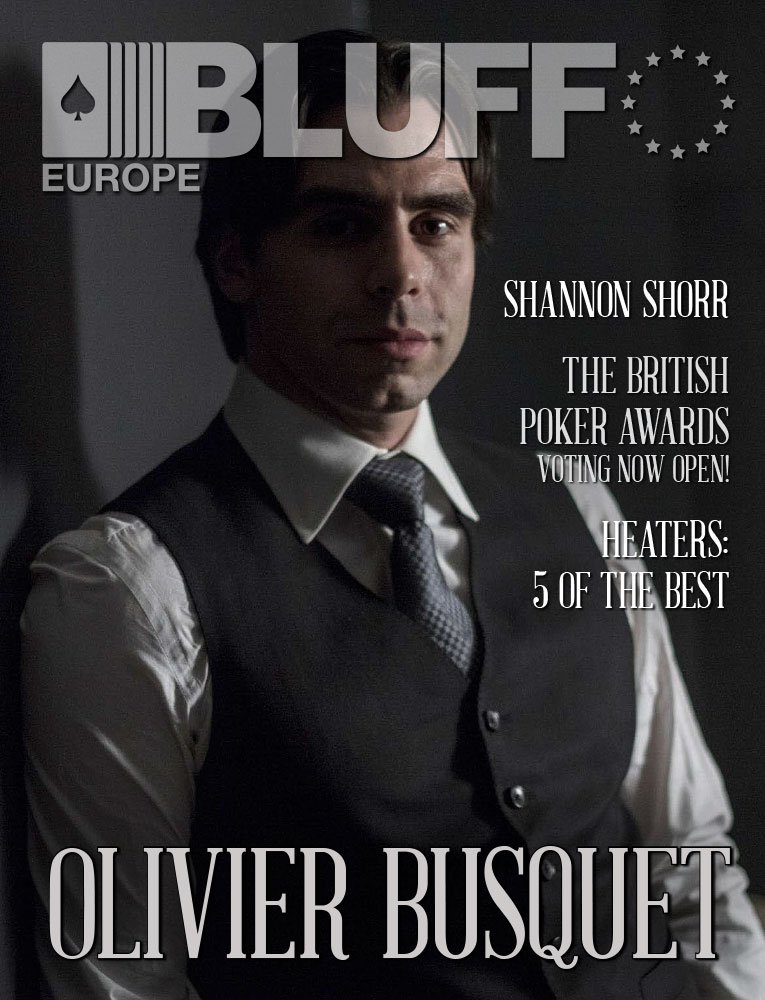 Subscribe
FREE WEBINAR
Tuesday, 7th April 2015, 4:00pm - 5:00pm BST
Seizing the Opportunities of the US Gaming Market: Offering a Digital Social Casino Experience
First instalment of a two-part webinar series hosted by Income Access and iGaming North America conference.
Register Here
Video Widget